Our Story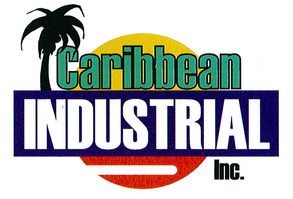 Caribbean Industrial Inc. was formed in 2007, and maintains a strong reputation in industrial safety and chemical supplies. Caribbean Industrial Inc. is a part of the
Frank B. Armstrong Ltd. Group
, and we have diversified and strengthened a number of brands regionally with our existing FBA family in St. Lucia, St. Vincent and Grenada.
We specialize in safety shoes and boots, chemicals, lubricants and various other products related to the industrial and hotel sectors. We have sales persons who travel regionally as far south as Guyana and as far north as Antigua.
With regard to the safety shoe market in Barbados and the islands mentioned, we have contracts with construction companies, super markets ,light industry and hospitality. We also have many Government contracts with all aspects of Government business and Police, Fire, Medical and Military Services.
---
Need to contact us? use the link

We want to hear from you
Take a moment to complete our online survey
---